What is cold email marketing?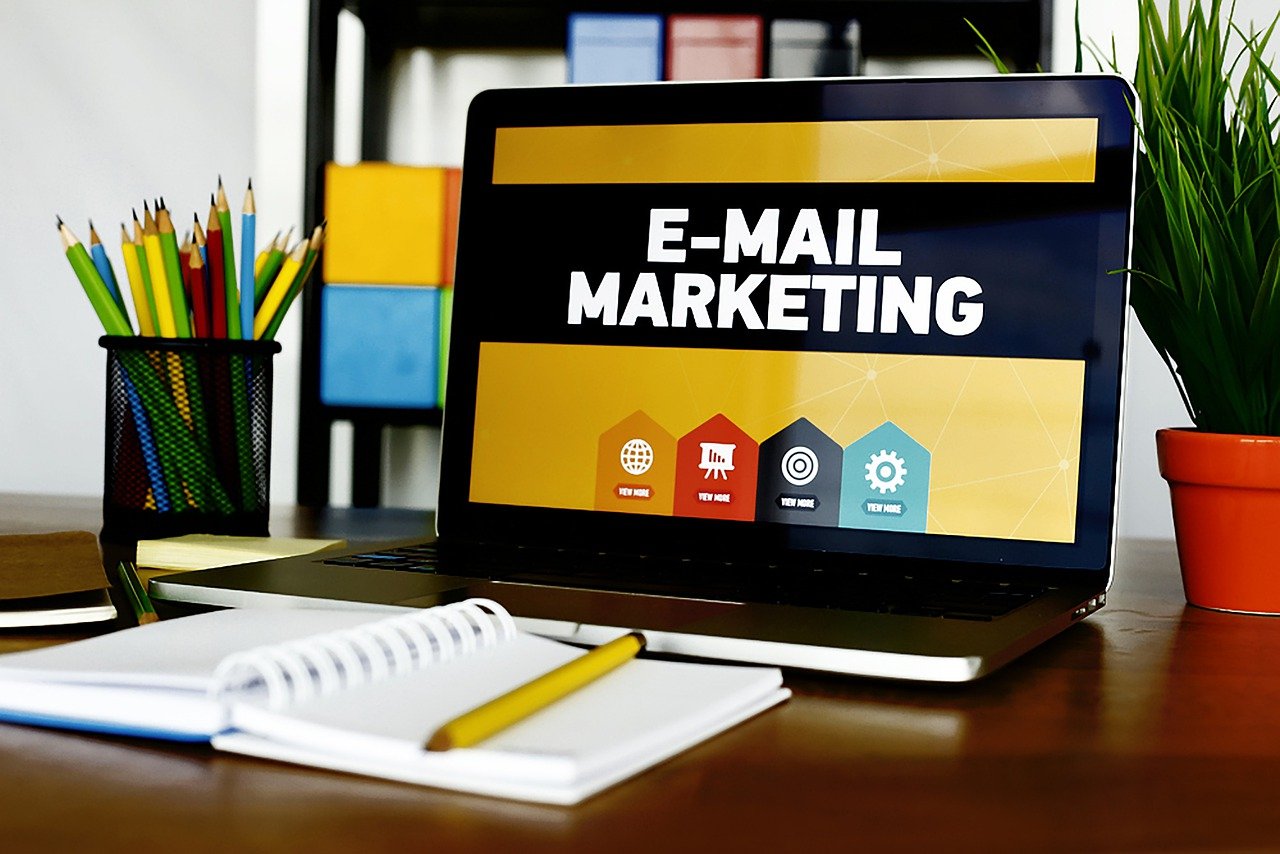 Post views: 430
Cold email marketing is a method of interacting with a customer list via email as the primary medium. A successful cold email campaign is one where your email is not only seen by your customers but also generates responses.
People usually write cold emails with a clearly defined goal, like a sale, an offer, or some other type of two-sided benefit. Simply put, a cold email is an email sent to someone you've never met before for a specific purpose.
How to write an effective cold email?
When trying to market your business, it's not easy to stand out from the crowd. The likelihood of a computer or mobile device user opening an email from an unknown sender is low. Still, there are a variety of techniques that can help you create a letter that will capture recipients' attention and encourage them to read the content.
Let's take a look at some of the ways to make your cold email marketing effective in generating leads.
Examine the mailing list
Only include people who might be interested in your offer. Take advantage of lead generation strategies: Recognize people who have visited your website before and, for example, subscribed to newsletters or filled out a form. Scour forums or social networking sites like LinkedIn to find out who has commented and asked questions about your business.
make an impression
Fill in the "from" and "to" fields correctly, then create an appropriate cold email subject line. Suppose the recipient is waiting for your email and proceed accordingly. It is essential to avoid any form of deception or marketing language. They can persuade the recipient to read your email; but, if the ruse is discovered, you will likely be banned indefinitely.
Remember to provide all of your contact information, including your phone number and office address. You are free to order them in your signature. Including connections to your sites on social media can be very beneficial.
Write a good text
If you use cold email marketing templates, make sure your message doesn't come across as spam or contain conventional advertising terms and slogans that might raise suspicion. Be orderly, concise and precise. Make them look for the main point of the message. Also, don't clutter the email with fancy graphics, links, or fonts.
Determine how you will send emails
You need to decide how you will send the emails. Make sure you don't exceed the limit set by your ISP. Another critical element is to ensure that recipients will not see other recipients. Unlike mass mailing, your message must be completely individualized.
Examine the postal services available. Choose from a wide range of free and paid tools. Some of them have valuable features that can make the process much easier, such as tracking open rates, link clicks, and more.
Working with Pearl Lemon Leads will give you quick access to these knowledgeable staff who are ready to help you achieve outstanding cold email marketing results right now. At the end of the day, no one likes being followed in the market by obnoxious sellers. Allow your email to serve as the start of a long-term connection.