Webbula Launches Powerful Partner Portal Representing Diverse Email Marketing Industry Leaders | News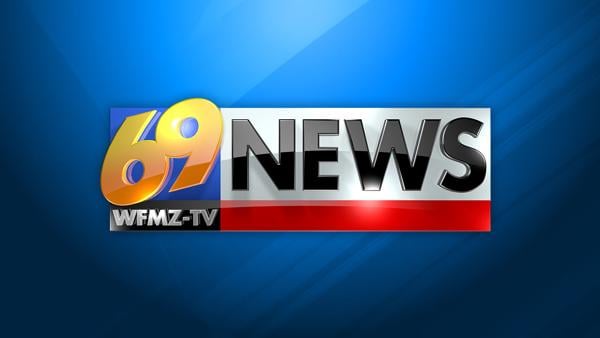 Catch the Webbula Wave: Webbula Lays the Groundwork for a Must-Have Global Partner Ecosystem
WEXFORD, Pa., April 15, 2022 /PRNewswire-PRWeb/ — Webbula, the data solutions experts, has unveiled a new partner portal offering service and solution partners the ability to differentiate themselves from the competition, increase their reach and ultimately increase their income.
Webbula's Partner Program focuses on adding value to our partners' brands and marketing efforts. Webbula strives to help email service providers, digital marketing agencies, data management platforms, demand-side platforms, etc. to gain more market share.
The Webbula Partner Portal consists of two directories. Webbula's new Service Partner Portal connects end users with marketing agencies and other service providers familiar with Webbula's services to provide outsourced marketing expertise to third parties. The Solution Partner Portal hosts technology partners, DMP and DSP partners, and future integration partners who can help organizations take their internal processes to the next level.
"Giving our partners a platform to define who they are and what they offer is really important to us. Our new advanced platform enables partners to leverage video and images to further differentiate themselves in an increasingly competitive industry," said Jack Wrigley, Vice President of Partnerships at Webbula. "Combined with the best co-marketing opportunities, we enable our partners to increase their reach and ultimately increase their revenue."
"We wanted to create not just a partner page, but a partner directory and ecosystem," said David Lewisvice president of sales and marketing.
"Ometria is thrilled to partner with Webbula. Their technology and support serves our customers very well by ensuring that customer messages reach real customers while protecting customer reputations. Webbula truly enables Ometria to fulfill its mission to help retailers create marketing experiences their customers will love," said Joe NicholasVice President of Global Partnerships at Ometria.
Additional opportunities available to Webbula partners through the program:
Thought Leadership Opportunities: Webbula allows you to provide an industry perspective and reach a wider audience.
Platform Integration: Since ease of use is key to success, Webbula will enable joint customers to do more with powerful integrations.
Webbula Team VIP Customer Support: Webbula makes you a hero.
Partner Showcase Opportunity: Webbula lets you share what makes your product special.
To learn more about Webbula's data solutions and partners, visit the portals at https://partners.webbula.com/solutions and https://partners.webbula.com/.
If you would like to become a Webbula Partner, visit: https://webbula.com/become-a-partner/#signup
About Webbula
For over a decade, customers have trusted Webbula to help them overcome complex data challenges, and is the undisputed leader in email hygiene, data enhancement, audience targeting and identity-based data solutions. Proudly based in Pittsburgh, Pennsylvaniatruth in data is at the heart of everything we stand for and will always be our passion.
Media Contact
Melissa McGaugheyWebbula, (814)572-7947, mmcgaughey@webbula.com
SOURCE Webbule