University Provides Update on Upcoming Changes to UTSA Student Email Accounts | UTSA today | UTSA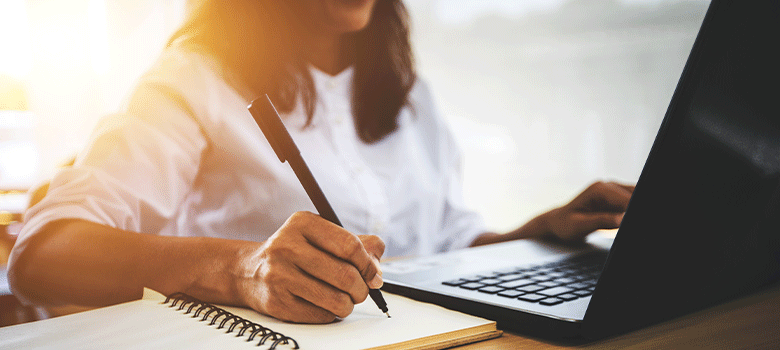 SEPTEMBER 21, 2021 — Editor's Note: The following message was sent today by email from the President Taylor Eightmy and Vice President of Information Management and Technology Kendra Ketchum To all teachers, staff and students:
Over the past few months, you have received several messages regarding the upcoming change to move all student email accounts from Google to Microsoft's cloud environment. This change will take place on October 4.
We are making this change to protect the personal information of our students, as well as the entire cybersecurity landscape at UTSA. As an added benefit, having our students in the Microsoft environment will improve faculty and staff's ability to collaborate with them. In order to maximize the security of our students' personal digital environment, they will no longer be able to designate a preferred external email address.
The need for vigilance and innovation in our digital security is higher than ever, and this change reflects our continued commitment to maintaining the highest cybersecurity standards for you, our students, and our university as a whole.
Each October, UTSA observes National Cybersecurity Awareness Month to help our entire university community protect themselves against cybercrime. Throughout the month, the Office of Information Security and University Technology Solutions will be offering additional information on ways you can #BeCyberSmart and improve your own cyber hygiene.
In the coming days, you will receive more information on how the upcoming change to student email accounts affects you. In the meantime, if you have any questions about the new service, please contact uts@utsa.edu.