Phishing scam hits NHS email accounts • The Register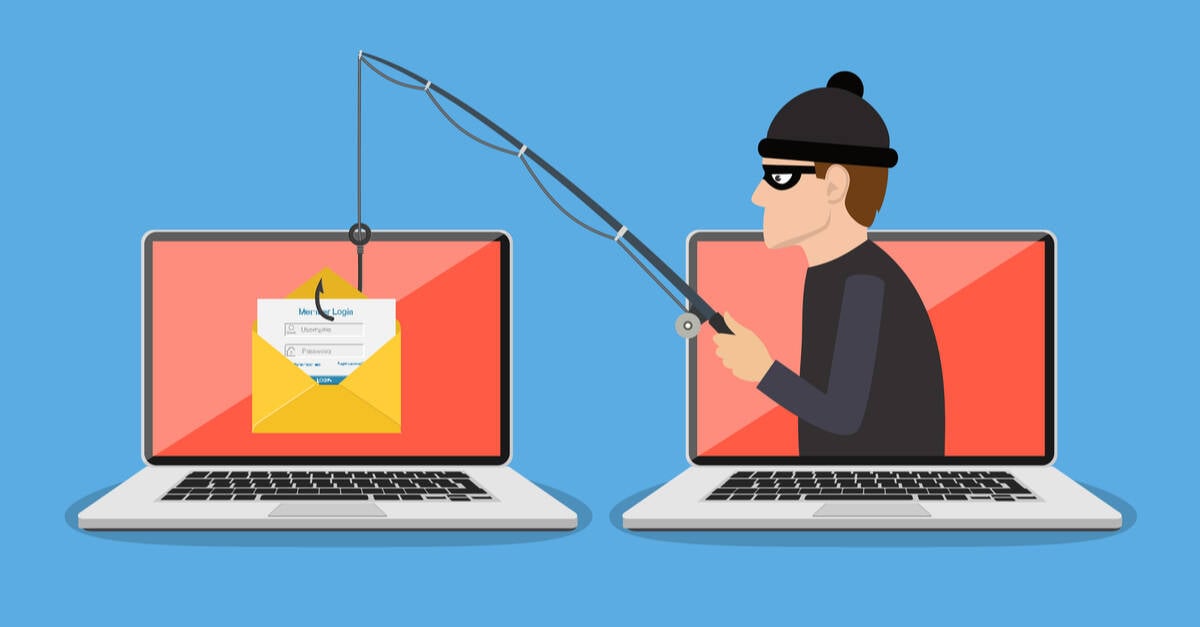 A phishing operation compromised more than a hundred Microsoft Exchange email accounts of UK National Health Service (NHS) employees for the purpose of harvesting credentials, according to the Email Security Store Inky.
During the phishing campaign, which began in October 2021 and peaked in March 2022, the email security firm detected 1,157 phishing emails from NHSMail accounts belonging to 139 NHS staff in England and in Scotland.
"The true scope of the attack could have been much greater, as Inky only detected attempts made on our customers," the company's vice president of security strategy Roger Kay wrote in a statement. blog post. "But given the number we found, it's safe to say the total iceberg was much larger than the tip we saw."
Inky analysts determined that the breach resulted in the hacking of individual accounts and found no signs of a compromised mail server. The criminals used the compromised accounts to send fraudulent emails to third parties with the aim of harvesting Microsoft credentials and, in a few cases, tricking recipients into sending money through email scams. advance.
Last year, the NHS migrated its email service from an on-premises system to Microsoft Exchange Online, which "could have been a factor in the attack", Kay noted.
All of the fake emails were sent from two IP addresses used by the NHS, and the health agency confirmed that both were relays within the email system used for a large number of accounts.
After reporting his initial findings to the NHS on April 13, the volume of attacks "decreased significantly" on April 14, according to Kay.
An NHS spokesperson declined to provide details of what action the government agency has taken to stop the phishing campaign, but noted: "The increase in phishing across all sectors has been well reported."
"We have processes in place to continuously monitor and identify these risks. We are addressing them in conjunction with our partners who support and deliver the national NHSmail service," the spokesperson said. The register. "NHS organizations that run their own messaging systems will have similar processes and protections in place to identify and coordinate their responses, and call on digital NHS assistance, if needed."
The majority of phishing emails were fake notifications of new documents containing malicious links to a credential harvesting site. All emails had the NHS footer at the bottom, Kay noted.
Some have impersonated Adobe and Microsoft using the companies' logos.
And a few were advance scams. As Kay described it:
Although 139 email accounts represent a very small number of NHSMail's total user base – only "some ten thousandths of one per cent of the total", Kay noted, this is significant because NHS is a national organization with a very large range, Kay mentioned.
His nhs[.]net serves "tens of millions" of email users and provides infrastructure for 27,000 organizations, including hospitals, health clinics, social work organizations, vendors and others.
And while credential harvesting is a "small potato," when it comes to attacks, "those credentials can be recycled in subsequent attacks with more dangerous results," wrote Kay. ®