May 25 – BBB Business Tip: Email Marketing Dos and Don'ts | Columnists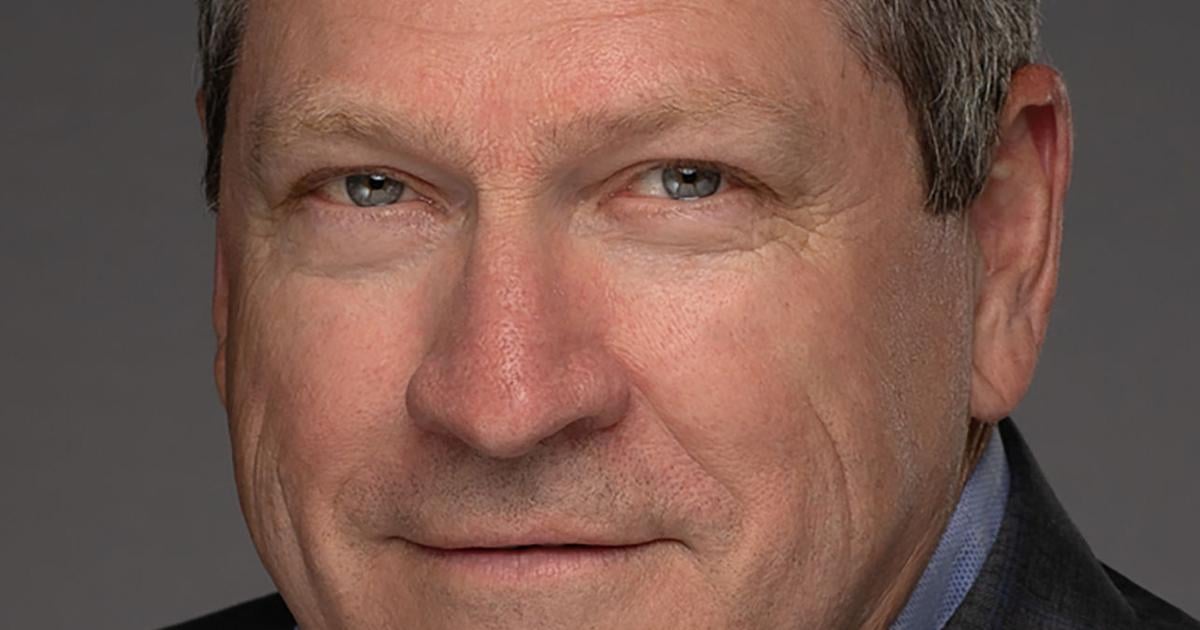 Small business owners have to do more with less and, unfortunately, these limitations often apply to marketing. Due to their effectiveness, email marketing campaigns are an option that many small businesses turn to to connect with their customers while on a tight budget.
Here are some do's and don'ts before hitting send.
1. DETERMINE who will receive your campaign.
First, you will need to build an email list of people interested in your products or services. And how do you get their email addresses? Invite them to subscribe on your website, either by using a subscribe button on your site or with an exit intent pop-up that will give them the option before leaving a webpage.
2. Set goals for yourself and your campaign.
One of your first priorities when looking to run a successful email marketing campaign is to set goals. Ask yourself what you want to achieve and how you plan to do it. Some of the most common goals for an email marketing campaign are:
• Attract new subscribers
• Provide value to existing customers and subscribers
• Retrieve inactive subscribers
3. Create a catchy subject line.
The first thing a subscriber will see when your email lands in their inbox is the subject line, and a successful subject line can make or break a campaign. A subject line that grabs the reader's interest will get them to open the email and keep reading what you have to say.
4. Make sure your email body is short and sweet.
Your email doesn't need to double as a novel. Keep the copy short, but not so short that you can't get your point across. Be sure to keep your reader's attention and inspire them to take action, including:
• Create a good hook from the start. Having a good hook at the start of the email will lead to increased interest in what you have to offer and ensure the success of your campaign.
• Personalization is key. Remember using your reader's name throughout the email is an important part of a successful campaign.
• Engage your readers from the start. Useful information, interesting content, resources, statistics, polls and surveys effectively educate your readers and keep them engaged with your products or services.
5. Collect data and follow up.
Gathering data, analytics, and demographic information is a surefire way to make future campaigns even more successful. Plus, following up on your initial email is an opportunity to add previously overlooked information, get to know your customers, and get their feedback, which can help shape future sends.
6. DON'T bombard your readers.
Although following up on your initial email shows that you are invested in your business and your subscribers, sending too many emails will only distract your readers from what you have to offer and will ensure that your submissions end up in their spam folders. A good way to plan how many emails you send is to wait three days to send a follow-up. Once done, wait three weeks before sending another one unless your reader responds with specific questions, in which case respond immediately.
If the aesthetics of your email depends on a large number of images, it may never be read. Emails with lots of images are often seen as too promotional. As a best practice, many marketers try to limit images to no more than 50% of the content included in their emails. Otherwise, your message may have a harder time passing spam filters.
8. REMEMBER to add a call to action.
A call to action can be as simple as clicking on a link that leads to your website or filling out a subscription form for future content on your site. No matter how good, relevant, or engaging your email is, without an actionable link, success can be hard to come by. After all, a single email isn't enough to show your readers everything you have to offer.
Rick Walz is the president and CEO of the Better Business Bureau Serving Northern Indiana, which serves 23 counties in the northern part of the state.