Email Marketing Guidelines for 2022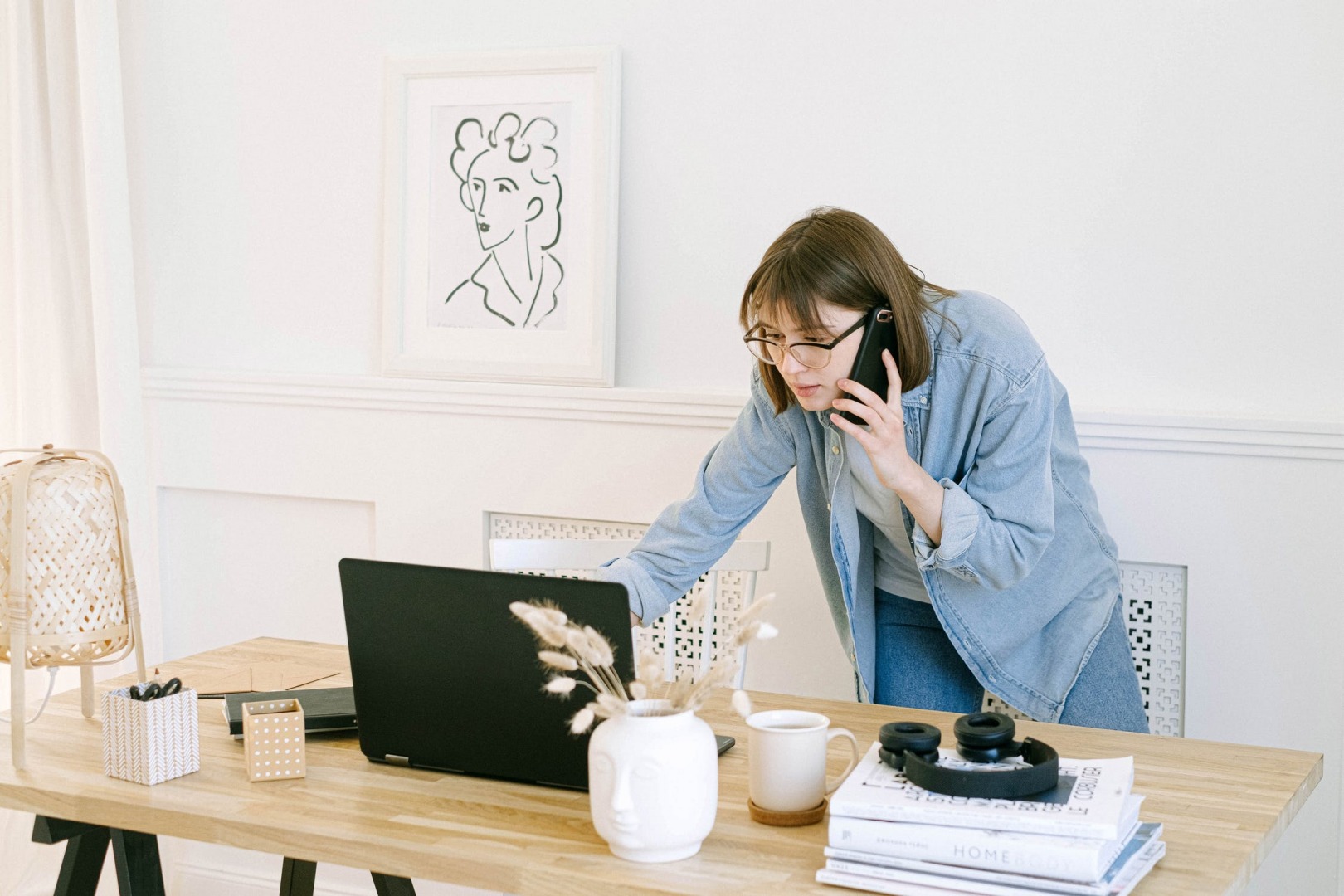 New marketing tactics are emerging as consumers become familiar with a digital environment that meets their demands.
Email marketing, on the other hand, will continue to be an effective tool for businesses to reach their customers in 2022. The benefits of email marketing have proven to be an effective tool for businesses to interact with their customers, with more than 4 billion email users worldwide. .
Why will email marketing still matter in 2022?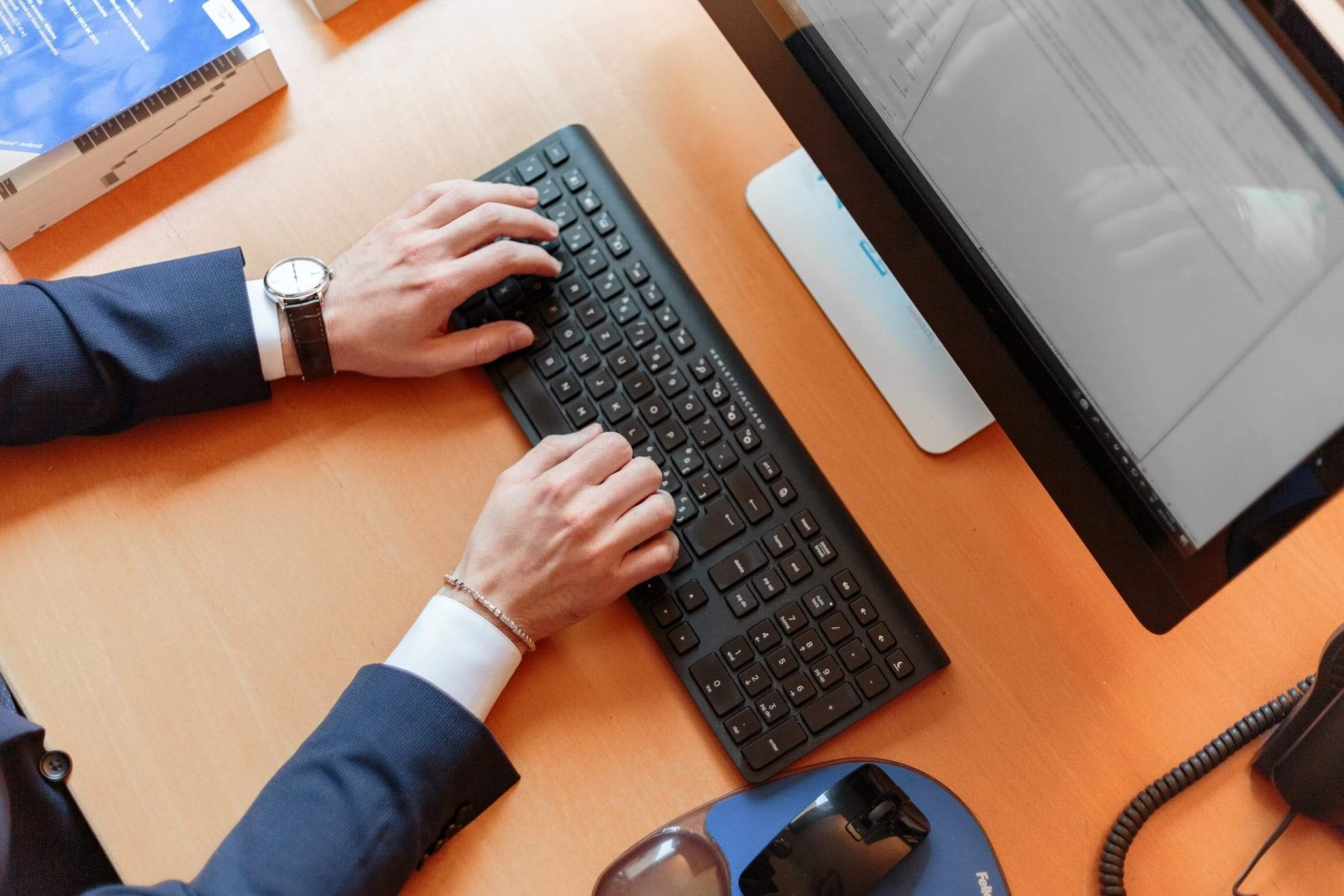 During the coronavirus outbreak, we learned that plans can change quickly. It is possible that your prognosis yesterday will not be verified tomorrow. Many companies have changed their strategy to connect and communicate digitally with their customers throughout the pandemic. As a result, email marketing received a substantial boost.
Keep up to date with the latest trends and projections in various types of email marketing to stay on top of your game.
Five tips to grow your email marketing in 2022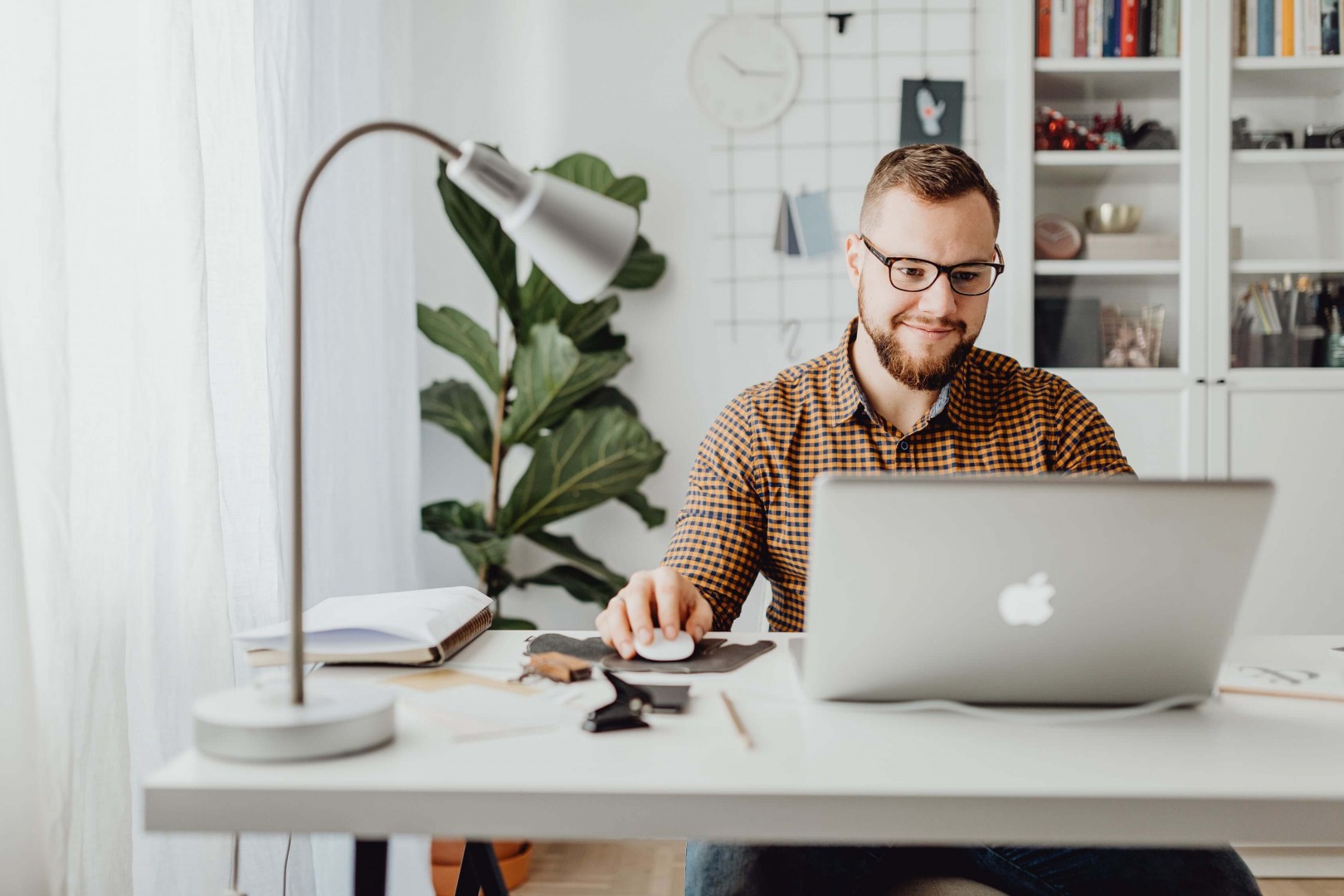 Email marketing has grown in importance in recent years, and it will only continue to do so in the future. To stay ahead in 2022 and beyond, be sure to follow the email marketing guidelines below to create market-leading email marketing campaigns.
1. Create irresistible lead magnets
A great way to increase signups is to use an effective lead magnet. Gone are the days when only newsletters would tell you the details of your target audience. In 2022, you need to be creative in formulating email marketing ideas and developing exciting lead magnets to get customers to sign up. Besides newsletters, you can offer leads like e-books, swipe files, case studies, etc. that can help you grow your subscriber list.
2. Mobile Optimization
Today, 81% of all emails are opened and read on mobile devices. Mobile optimization is essential for any email marketing strategy these days. You need to ensure that all of your consumers have the same positive experience when they check your email, regardless of where they check it!
3. Design your emails well
Email readers frequently skim through content and delete emails that don't add value or seem too dense. This is why it is crucial to pay attention to the visual aspect of your e-mail to capture the attention of your recipients. Layout, colors, fonts, and photos all contribute to the branding and professionalism of your emails. Your readers will recognize your brand if you choose colors and layout that reflect its personality. Keeping your emails short and sweet and selecting an appropriate template will make them visually appealing to the recipient.
4. Hyper-personalize your emails
Hyper-personalization is one of the most important and trending email marketing strategy examples for 2022, and it's here to stay. Hyper-personalization uses artificial intelligence and real-time data to provide customers with more relevant content. Consumers prefer individualized experiences and they tend to turn to brands that speak directly to them. Although many marketers are aware of this, they don't personalize their messages as much as they should. Email hyper-personalization is quickly becoming the norm for turning prospects into customers and customers into brand advocates.
5. Measure success
Key Performance Indicators (KPIs) are used to analyze and measure the success of email marketing campaigns. KPIs allow you to see whether or not you have achieved your marketing objectives. They will also begin to show trends that you can use to improve the effectiveness of your emails. If you want to keep your email list healthy and increase the return on investment (ROI) of your campaigns, there are a few key metrics you need to track on a regular basis. The three KPIs listed below can help you measure the effectiveness of your email marketing.
Open rates

Open rate is a crucial factor in email marketing. Increasing open rates can be as simple as personalizing your emails or using a short subject line.

Email Engagement

It is essential to understand the habits and schedules of your subscribers in order to be able to contact them more effectively. By sending your emails at the appropriate times, you can improve user engagement. It is essential to understand the habits and schedules of your subscribers in order to be able to contact them more effectively. By sending your emails at the appropriate times, you can improve user engagement.

Click-through rate

Examining email interactions can help you determine the type of content your customers appreciate. Increase your CTR by including and emphasizing call-to-action buttons.
Conclusion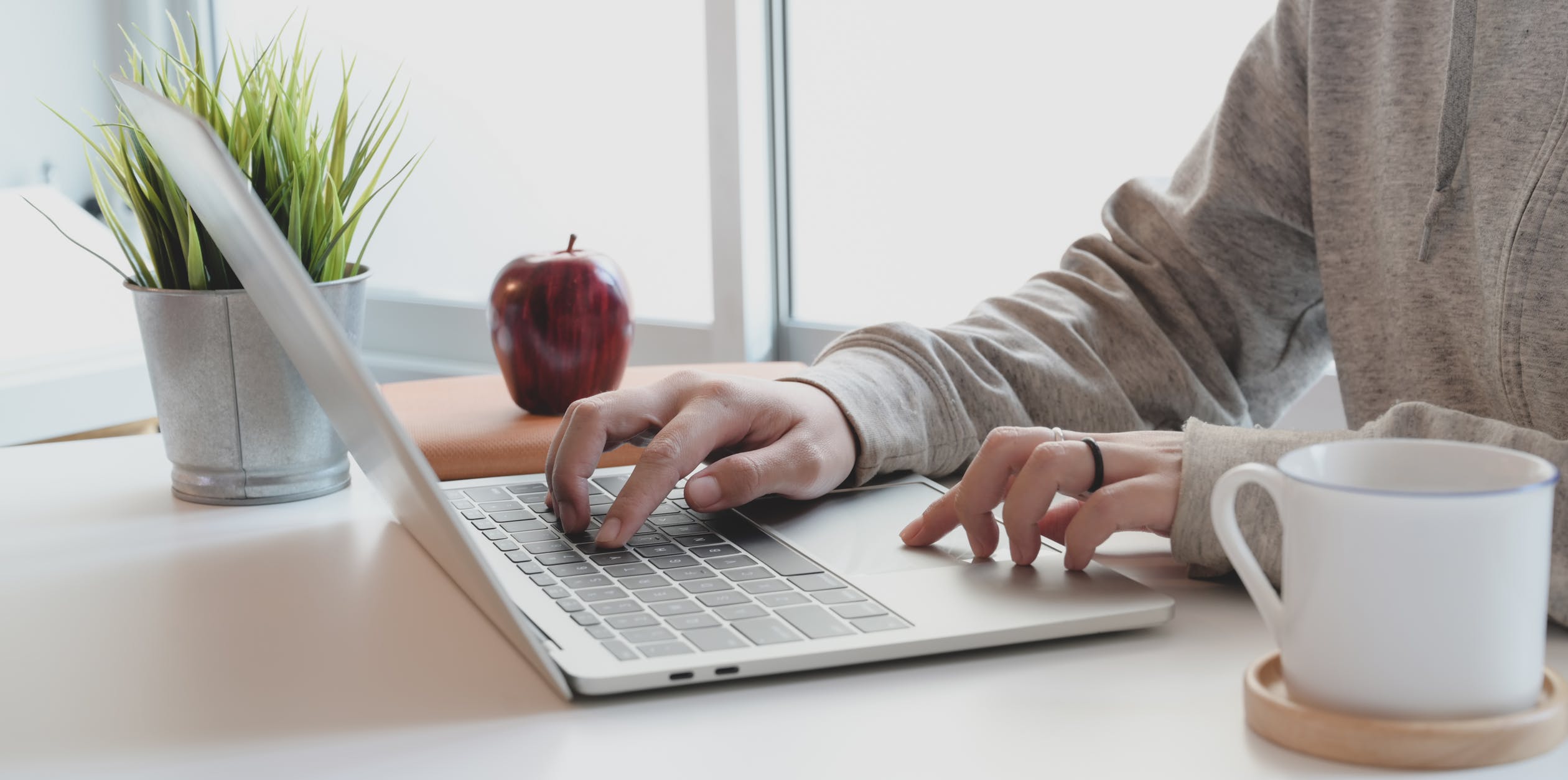 Measuring the effectiveness of your email marketing helps you learn from your mistakes and make your emails more effective. Additionally, interactive layouts and templates increase engagement and become more popular as technology advances.