Audio Network – Email Marketing Manager (UK)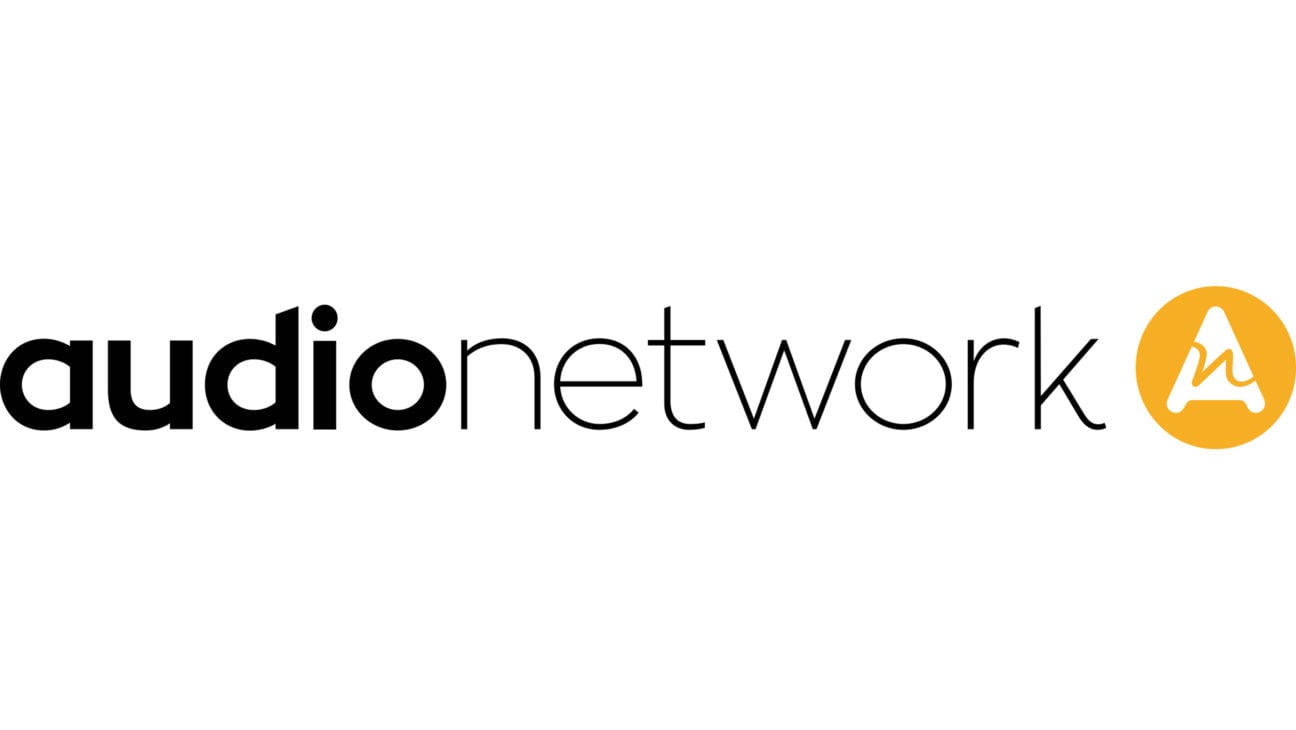 AUDIO NETWORK IS A GLOBAL MUSIC COMPANY CREATING HIGH-QUALITY ORIGINAL MUSIC FOR TV, FILM AND ADVERTISING AND FOR USER-GENERATED CONTENT ON DIGITAL AND SOCIAL PLATFORMS.
WITH A LIST OF OVER 1,000 ARTISTS AND A CATALOG OF OVER 200,000 TRACKS IN EVERY CONCEPTABLE GENRE, WE HELP OUR CLIENTS FIND THE PERFECT TRACK TO TELL THEIR STORY.
WHO ARE WE LOOKING FOR?
Audio Network has a reputation for producing the highest quality music, which includes frequent live orchestral and ensemble recordings, produced at world-renowned studios including Abbey Road, and working with composers and talented artists from all over the world.
We are looking for a passionate, customer-focused Email Marketing Manager trained in HTML / Marketing Cloud to join the Audio Network team. You will be responsible for completing a wide variety of projects. As a member of the team, you will have a shared responsibility. This is a fantastic opportunity to take on a varied role working closely with corporate team members to drive performance and collaborating with other parts of the business. This is a permanent full-time position based in our office in Farringdon, Hatten Garden, London and on a hybrid working model.
THE ROLE
Build, develop and deliver full lifecycle (e.g. onboarding) and retention email marketing strategies and journeys
Support campaigns based on both content marketing calendar, product development and regional marketing activity
Work closely with the content team to plan, test and deploy quality email campaigns, ensuring everything is on brand and within strict deadlines
Messaging Channel Reports and Campaign Analytics
Execute and maintain a lifecycle communication plan, using existing content/templates as needed
Work intensively with data, be able to get to grips with customer segments, work on making emails more personalized and relevant to mailing lists
SPECIAL SKILLS
Strong interest or relevant qualification for digital marketing in the music, media or technology sector
previous experience working with Sales Force, Marketing Cloud (essential)
Understanding of basic HTML and how to create and schedule emails
Excellent organizational and time management skills and ability to prioritize tasks
Enthusiasm to be a proactive and collaborative member of an essential team and larger business
This summarizes the main key responsibilities of your role, but there may be other reasonable requests made and other responsibilities included from time to time
COMPENSATION PACKAGE
Competitive salary
Discretionary bonus
Private health
Pension
OUR COMMITMENT TO DIVERSITY, EQUITY AND INCLUSION
At Audio Network, we celebrate originality – it's a key part of our business. We sincerely believe that to create the highest quality experience, for everyone, we need diverse teams, telling diverse stories. We are committed to building these teams and always strive to ensure that everyone is empowered to bring their full and unique selves to work every day. Each Audio Networker is unique, but they are all treated the same: with dignity, respect, compassion and equality.
We are committed to making all employment decisions without regard to race, color, religion, sex, sexual orientation, gender identity or expression, national origin, age, marital status or any other legally protected status. If you are contacted for a job offer, please let us know of any accommodations needed to ensure you have access to a fair and equitable process.